Back To School Backpack Guidance for Kids
Help you choose and get your perfect backpacks
When you're choosing a backpack for your kid, you need to consider the following aspects: Its size, weight, comfortability, durability, color and style.
Size: You should get the backpack roomy enough to avoid overstuffed. There should be a pocket to place kid's water bottle, major bag to contain kid's books, notes, pencil case, etc.
Weight: This depends on the material adopted. It is recommended to choose backpacks made of canvas, oxford fabric or polyester for the weight would be light and these material are water-proof, stain-resistant, durable to use and easy clean.
Comfortability: This is supported by the straps of the backpack. The straps must be as wide as possible, long enough, and adjustable so that the burden could be well balanced. The material should also be breathable.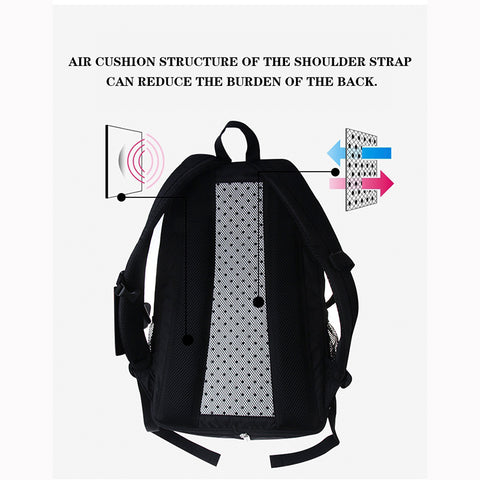 Durability: Particularly, the zippers. The zippers must pass the durability test of pulling force. You must find one backpack with durable zippers so that your kids will be able to use them casually.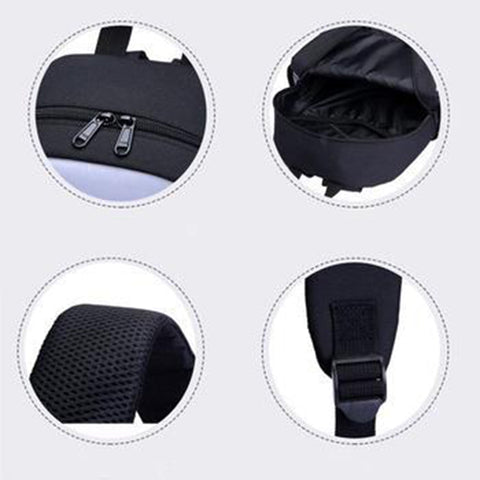 Color and Style: It is suggested to choose bright and colourful backpacks of interesting style so that your kids won't get bored in his studies. It has been proved that backpacks with interesting elements could stimulate kids' creativity and innovation. Here are some recommendations of backpacks for your reference. They can be cute or preppy style. But all of them are with creativity.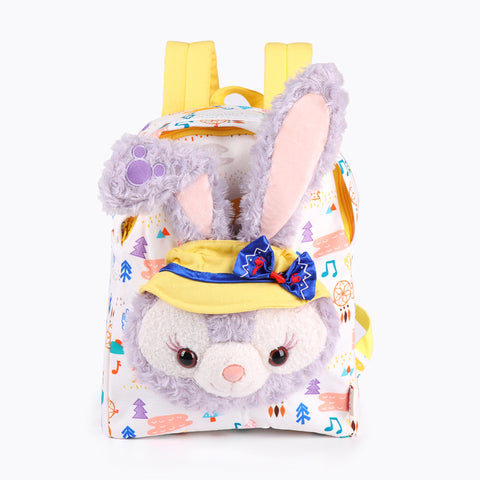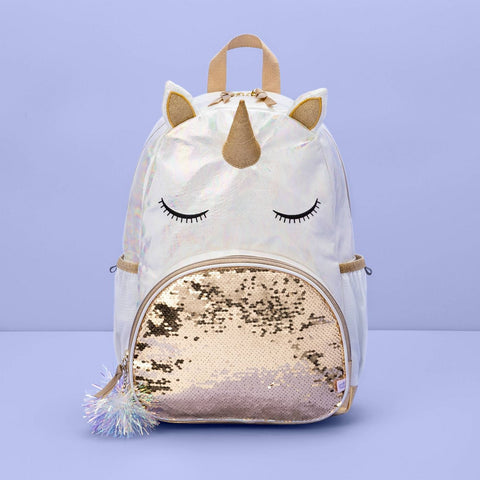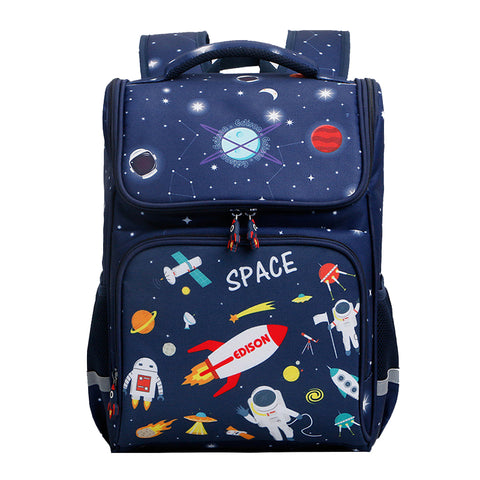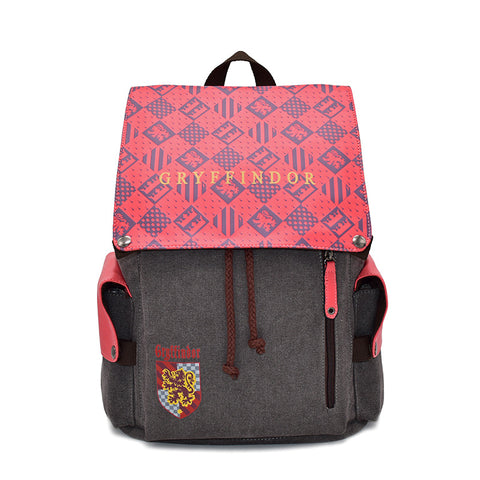 In a word, you need to find the perfect balance between style and functionality, with consideration of all the aspects to get your satisfactory backpack. 
Explore more at: https://www.backpackline.com/