Six Steps to Clean and Maintain Your Backpack
The advantages of Backpack made of polyester is light-weighted, practical, wear-resisting, waterproofing and easy to carry.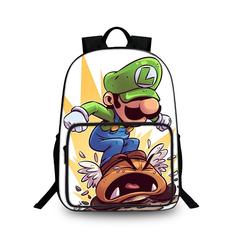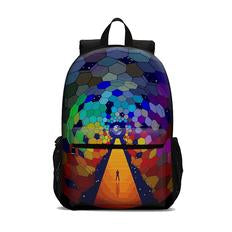 Then how should we clean and maintain our backpack?
The first advice is to clean it by hands or washing machine under temperature of lower than 45℃. It is recommended to clean it with soap or laundry powder of suitable PH value.
Second, for those backpack with dust only, you may directly flutter the dust and wipe it or wash it with water. Then dry it up.
Third, only wash wherever the dirt is with soap and then air it.
Fourth, for those designed with PU, you may clean it with soft brush or towel with toothpaste or shampoo.
Fifth, when you dry them, remember to turn the bag inside out and place them somewhere of excellent ventilation.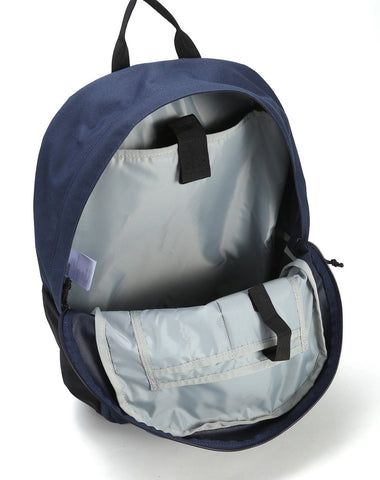 Last but not least, don't forget to clean the metal parts with detergent to make them smooth.
Learn More About Us: https://www.backpackline.com/